"Our customers, across all sectors, are at the heart of the economies we operate in and are among some of the most recognised and successful businesses internationally."
Gavin Kelly, CEO, Corporate and Markets
Competitive FX rates and much more
Being competitive isn't enough.
Find out more
Leveraged Acquisition Finance Our teams have a presence across the globe.
Find out more
Our Products and Services
Bank of Ireland provides a complete financial product and service offering to meet the unique needs of corporate businesses across all sectors and stages. We will work closely with you to get to know and understand your business so that we can offer tailored solutions to help you realise your goals.
Skip to content
Featured Products and Services
Skip to content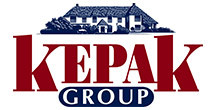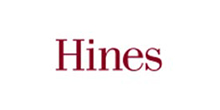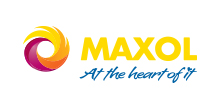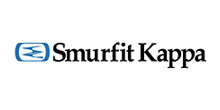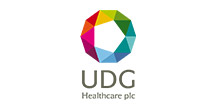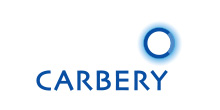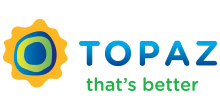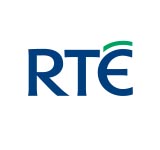 Skip to content
Head of Global Foreign Direct Investment - US Based
Kevin Elliott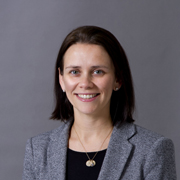 Head of Business Development - Global Markets
Louise Cluskey