We have the appetite to provide appropriate funding to support your short-term business needs and longer-term growth objectives including:
Loans – term loans to finance general business needs over a specified period of time.
Syndicated & Structured Loans – our specialists can structure more complex financing requirements.
Cash Management – our banking and cash management products include operating accounts, card services, electronic banking and much more.
Bonds, Guarantee and Letters of Credit – we can tailor these solutions to meet your needs.
Equity Funds – click here for information on Equity Funds.
Asset Finance – click here for information on Asset Finance.
Relationship Managers: Paul Magee, Adrian Carville, Charlotte McCann, Colm Moane, Paul Lindsay, Gemma Doonan; Debbie Cunningham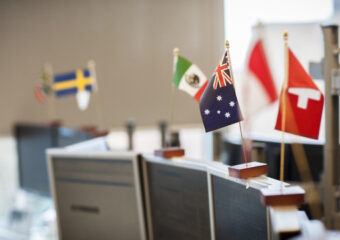 Dale Guest
Director
Corporate Banking NI
We are the Number 1* Corporate Bank in Ireland, with an experienced Foreign Direct Investment Team. The team will take the time to get to know and understand your business needs. We will provide seamless introductions to relevant areas within Bank of Ireland to ensure that a responsive and efficient service is delivered.
* Based on BOI analysis of independent industry statistics 2015.
Our dedicated Project Finance specialists focus on the growing Northern Ireland Project Finance market. The Project Finance specialists' structuring experience, combined with the market leading presence of the Corporate Banking relationship team and support from our Agency function, allows the team to offer a unique combination of skills and expertise to the Northern Ireland Project Finance market.
Our experienced team appreciate the crucial role a lender plays in structuring debt solutions for large scale projects and work closely with Project Sponsors and their Advisors, from as early as possible in the process.
The team remains committed to supporting PPP transactions, arranging debt facilities and participating in project finance transactions in Northern Ireland. The sectors covered include Infrastructure, Energy, Waste and Renewables projects.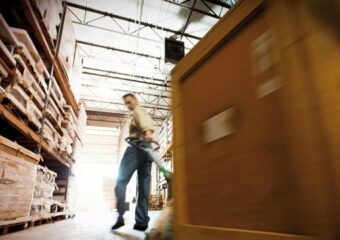 Dale Guest
Director
Corporate Banking NI
To allow Importers and Exporters to maximise on the many opportunities available in the global marketplace today, we offer a comprehensive Trade Finance service. Our Global Trade Finance Team has extensive experience over many years. We can help grow your business while helping to protect it against the unique and complex risks associated with international trade, particularly in emerging markets.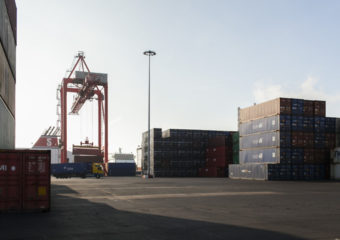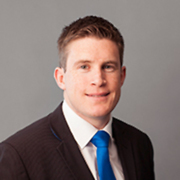 Philip Healy
Business Development Manager
Trade Finance
Bank of Ireland Property Finance recognises that each property transaction is unique. Our dedicated team is committed to providing innovative and flexible debt structures, both in Investment Finance and Construction & Development. Our Property Finance Group provides attractive financing packages to leading property developers and investors based in Ireland and across international markets.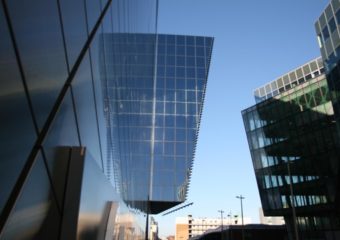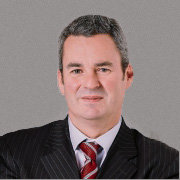 Craig Logan
Director, Property Finance Group
Corporate Banking NI
Ian Sheppard
Managing Director
Northern Ireland
Dale Guest
Director
Corporate Banking NI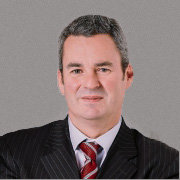 Craig Logan
Director, Property Finance Group
Corporate Banking NI
Henry Cleary
Head of Global Markets
Corporate Banking NI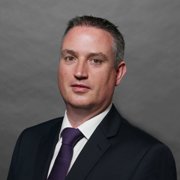 Paul Daly
Customer Operations Manager
Northern Ireland