Powering your business With our Project Finance Team
Skip to content
Our dedicated Project Finance team focuses on the growing Irish Project Finance market. The Project Finance team's structuring experience, combined with the market leading presence of the Corporate Banking relationship teams and support from our Agency team, allows the team to offer a unique combination of skills and expertise to the Irish Project Finance market.
Our experienced team appreciate the crucial role a lender plays in structuring debt solutions for large scale projects. The proactive team works closely with Project Sponsors and their Advisors, from as early as possible in the process.
The team remains committed to supporting PPP transactions, arranging debt facilities and participating in project finance transactions in both the Republic of Ireland and Northern Ireland. The sectors covered include Infrastructure, Energy, Waste and Renewables projects.
In the period since 2008, Bank of Ireland has been the leading provider of senior commercial debt for PPP projects in Ireland committing more than €500 million to the Irish infrastructure market. Examples of projects funded include:
– N7 Newlands Cross;
– N11 Arklow to Rathnew;
– N17/N18 Gort to Tuam;
– Three Schools Bundles (which included 18 schools in total).
Bank of Ireland is also a leading provider of Project Finance to the Renewable Energy sector including Wind Farm and broader Energy transactions. To date we have been involved in the financing of in excess of 600MW of renewable energy assets (enough to power c380,000 with clean electricity) and 1,060MW of energy projects in total. Recent financings include:
– Castlepook Power DAC
– Tullynamoyle Windfarm 3
– Dublin Waste to Energy
– Sliabh Bawn Power DAC
– Curraghderrig Windfarm
– Collon Windfarm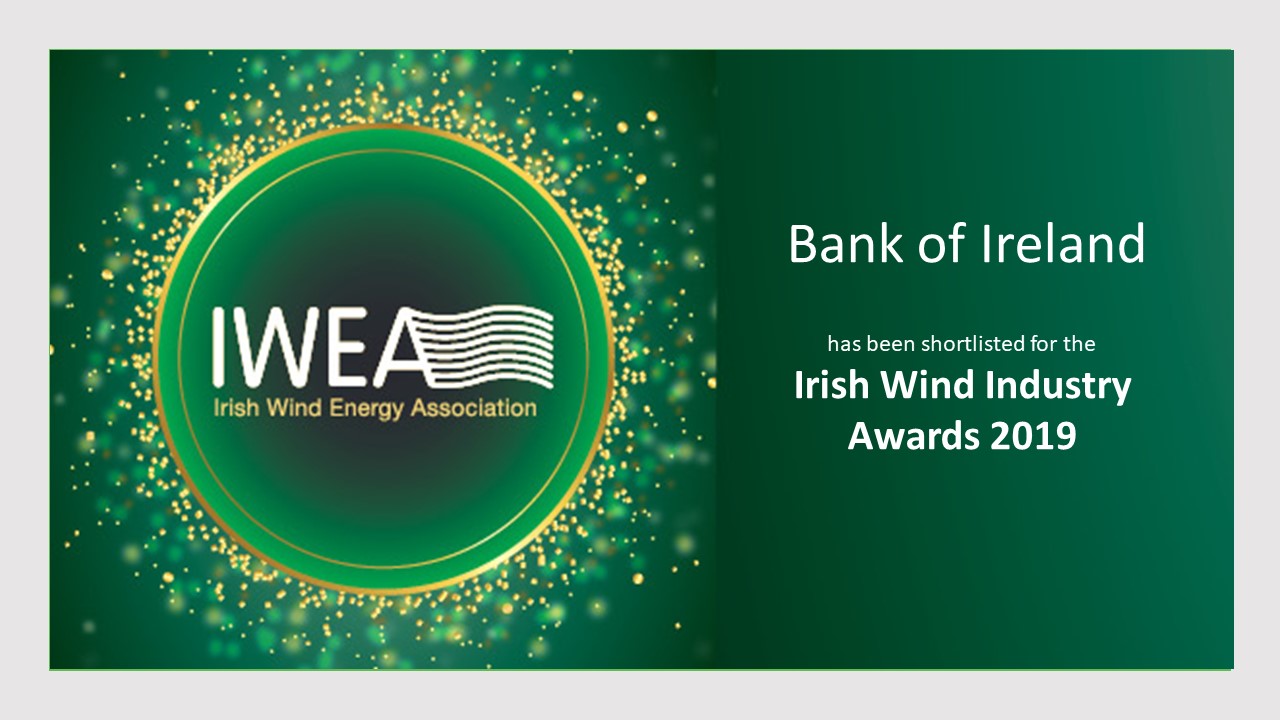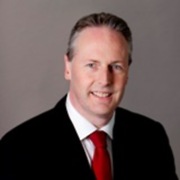 Head of Project Finance - Ireland - Corporate Banking
Conor Barrett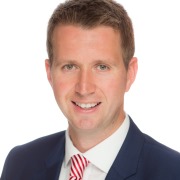 Head of Origination, Energy & Cleantech, Ireland - Corporate Banking
Eoin Hartigan
Skip to content