Day-to-Day Cash Management
Operating Accounts
Operating accounts are essential to ensure the smooth running of your business. From making and receiving payments to tracking transactions and monitoring cash flow, Bank of Ireland will help you keep on top of all your banking needs through your current accounts.
Our complete online service means 24/7 banking has never been quicker and easier and you also have the assurance of a dedicated point of contact.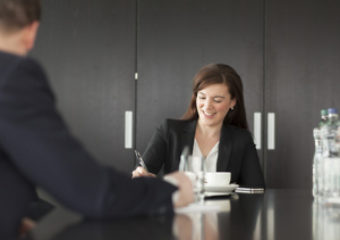 Card Services
Bank of Ireland is a leading issuer of commercial card solutions. Through its partnership with Visa, Bank of Ireland cards are accepted worldwide.
Our commercial card offering includes;
Business Credit Cards (suitable for any business related expenses),
Gold Business Credit Cards (suitable for any business person who travels and is an ideal expense management tool for all types of business) and
Visa Debit Cards (allows you to access money from your Business Current Account worldwide, wherever you see the Visa logo displayed).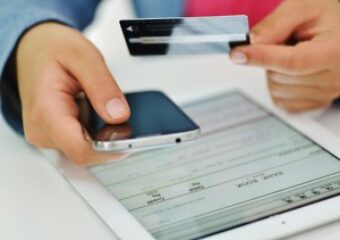 Electronic Banking
Bank of Ireland offers a range of electronic banking services, through Business On Line, to make banking with us more convenient for businesses and corporates.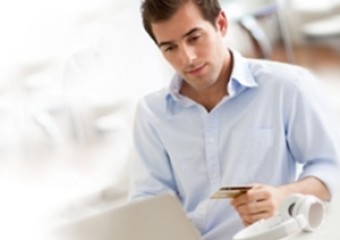 Skip to content
Executive Vice President - Foreign Direct Investment
Derek Collins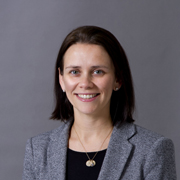 Head of Business Development - Global Markets
Louise Cluskey