Property Finance Group Work with one of Ireland's top Property Lenders
The Property Finance Group at Bank of Ireland Corporate Banking is one of the largest Irish lenders to the Commercial Real Estate market, lending to domestic and international customers. We support the market with 60 finance professionals in Dublin, Belfast, London and the U.S. providing investment and development finance for the commercial and residential sectors of the property market, including: Office, Retail, Logistics, Hospitality, New Homes, Social Housing, Multi-family, Build to rent and Student Accommodation.
We focus on developing long-term mutually-beneficial relationships with our customers and have successfully supported private investors, real estate funds, institutional investors and public companies investing in commercial real estate.
Our expert real estate relationship managers are committed to providing a top-class property finance service and to help our customers and communities to thrive.
Why choose us:
Fast debt solutions for clients
Personal service from your local team
Extensive sector knowledge and experience
Seamless delivery between our Corporate and Treasury divisions
Long term relationship-oriented approach
Agency, Security Trustee & Treasure capabilities
Extensive portfolio of successful property investor and developer customers

For more information, please contact Nick Lyons or Michael Murray, or alternatively you can contact any of our team leads directly.
Snr Director, Property Investment - Property Finance Group
Nicholas Lyons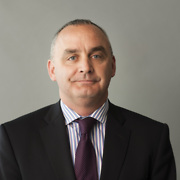 Snr Director, Construction & Development - Property Finance Group
Michael Murray
We have a dedicated specialist development finance team responsible for originating and portfolio managing its client base with a strong focus on high quality customer service and engagement. We take a long-term, relationship-oriented approach.
Our clients include many of Ireland's leading development firms, from family-owned operators to corporate and institutional groups. Our dedicated development finance team have an in-depth knowledge of the industry and provide bespoke, innovative solutions responsive to our customer's needs to ensure their continued success. We've supported projects ranging from Residential Housing to Commercial Offices, Purpose Built Student Accommodation, Retail, Industrial and Primary Health Care Centres.
To find out what the Development Finance team can do for your business contact us today.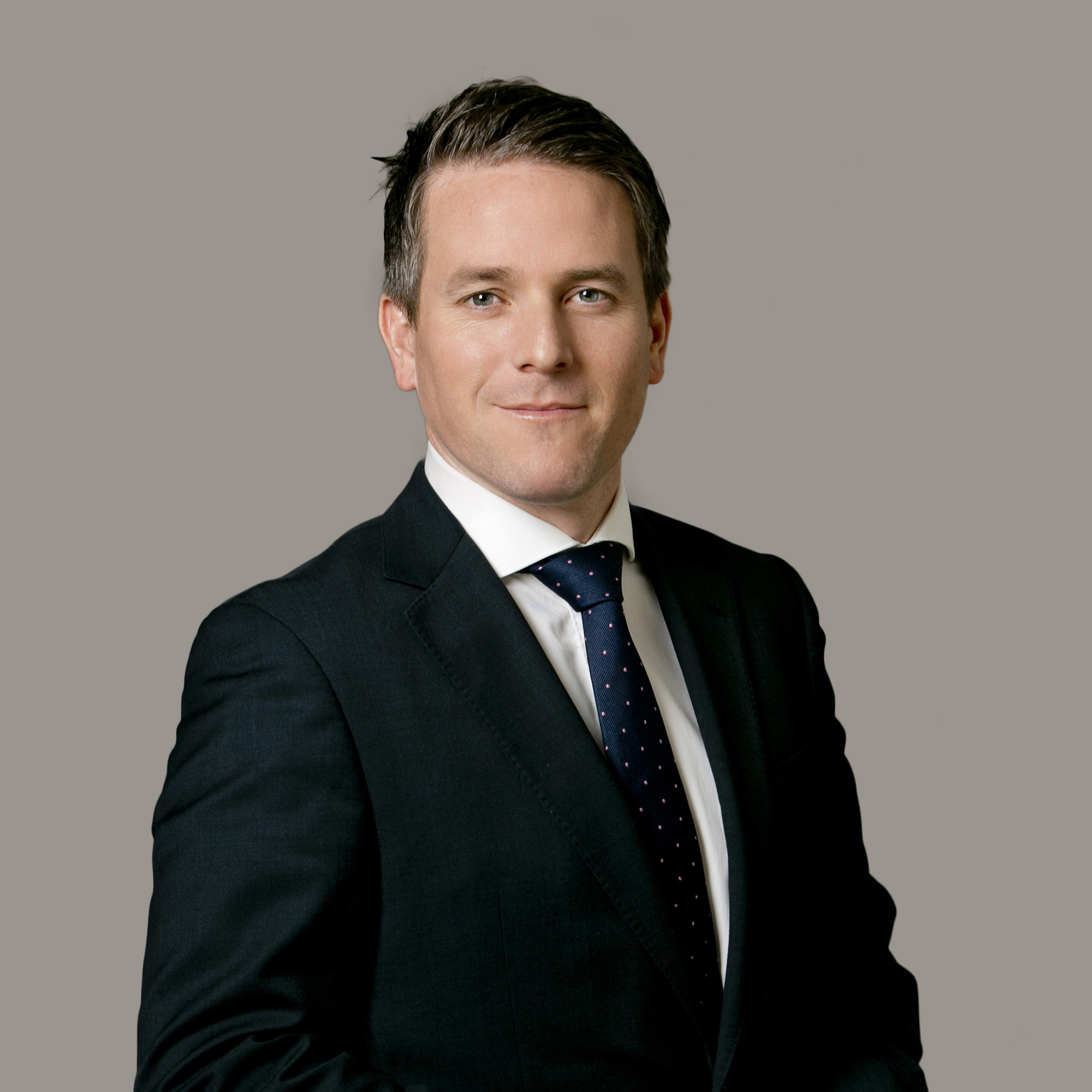 Director - Property Finance Group
Brian Gaffney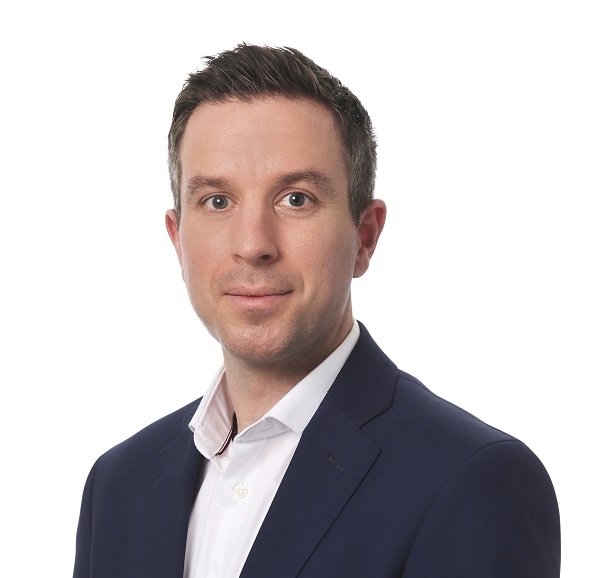 Associate Director - Property Finance Group
Andrew Conway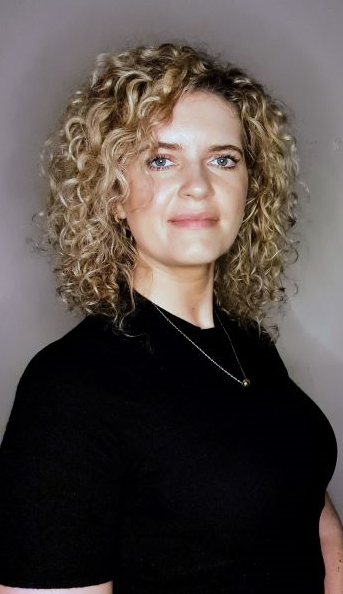 Associate Director - Property Finance Group
Aishling Donnellon
As one of Ireland's leading commercial property lenders, our dedicated Commercial Investment teams take great pride in working closely with our customers, using our experience and deep market knowledge to support them in achieving their goals.
We are relationship-focused and have a strong track record in supporting our customers over many years. Our Commercial Investment teams have market-leading transaction structuring and execution capabilities, continuing to fund large scale transactions in the office, retail and industrial markets across Ireland.
For further information, please contact: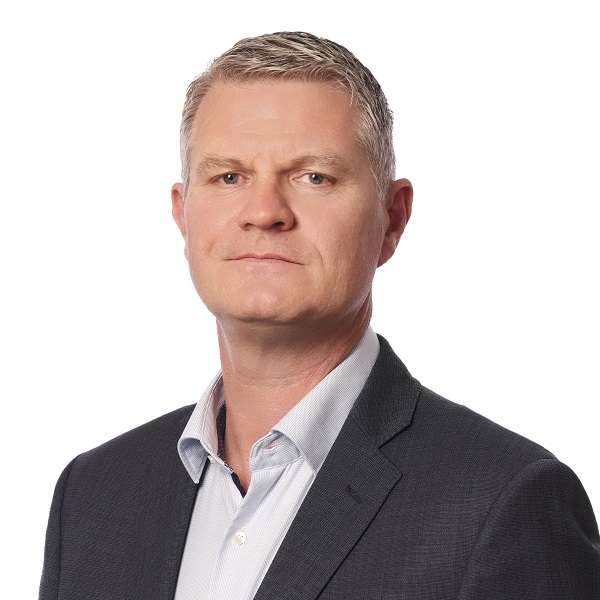 Director, Property Investment - Property Finance Group
Pat McSweeney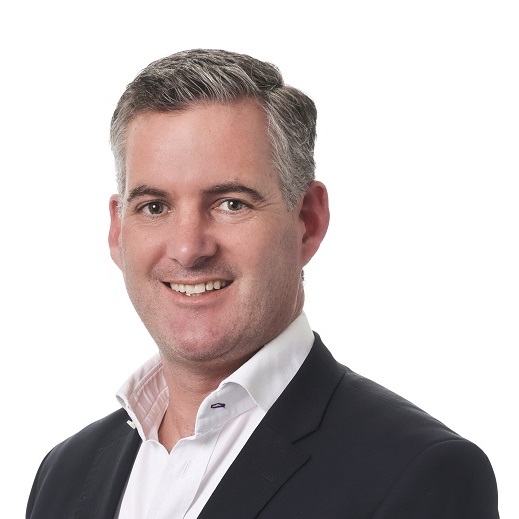 Director - Property Finance Group
David Mountjoy
Property Finance Group has a dedicated and experienced Residential Property Investment Team. We support Irish and international institutional investors, approved housing bodies (AHBs) and private family office investors active in Private Rental Sector, Purpose Built Student Accommodation and Social Housing in Ireland, and understand the key drivers of each sector.
As Ireland's leading Corporate Bank, our dedicated relationship management team can assist in providing complete suite of banking products including lending, payments and bank accounts, interest rate hedging, and trade finance, supported by our Markets treasury teams in Ireland and overseas.
For more information please contact: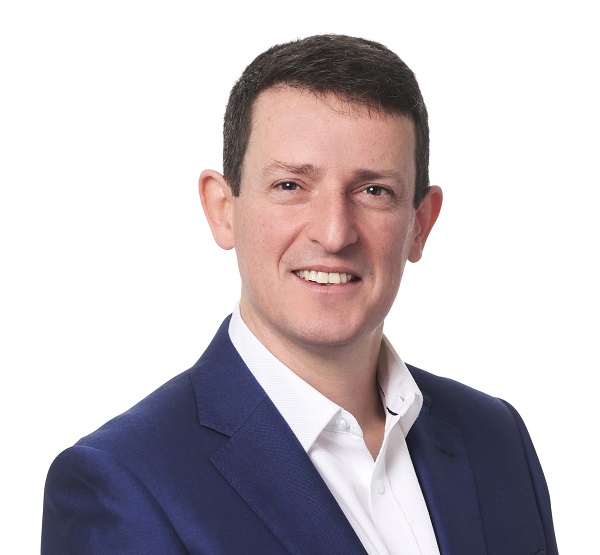 Director - Property Finance Group
Maurice Healy
The GB Property Finance Group provides investment funding and selective development funding for the commercial and residential sectors of the property market. We have a relationship driven model where we both originate and subsequently manage our clients post deal completion.
We believe the focus on delivery and execution is paramount to our clients and our continuing success.
For more information please contact: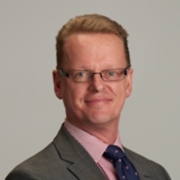 Director, Property Finance Group - United Kingdom
Phil Edwards
Bank of Ireland's specialised US property team provides financing to Institutional Investors in stabilised properties in a variety of asset classes in major cities in the US.
Our team focuses on larger scale transactions with a typical deal size of $25-50m. We work in partnership with other banks in the US market.
For more information please contact:
Associate Director - Corporate Banking
Conor Linehan
Working closely with our colleagues in Ireland and GB, our dedicated team of property specialists has been supporting the property sector in Northern Ireland for many years.
We offer sector specific knowledge and regional expertise across Northern Ireland and have a strong track record of providing bespoke and innovative solutions for our customers, operating via a one-to-one relationship management model.
Focusing on larger scale transactions, the team has extensive experience in funding investment and development transactions across a range of sectors including office, retail, leisure, residential and PBSA.
For further information, please contact: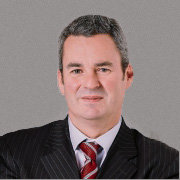 Director, Property Finance Group - Northern Ireland
Craig Logan