Property Finance Group Great Britain
Skip to content
Supporting our GB customers in the Commercial Real Estate market has been a core activity of the Bank of Ireland for many years. Our highly-experienced London-based team has a national focus actively seeking opportunities in the regional markets as well as London and the South East.
The approach is sponsor and relationship driven, in line with the ROI and NI businesses, and incorporates funding across all core sectors as well as the traditional alternatives of Purpose-Built Student Accommodation and Build to Rent / the Private Rented Sector.
Our primary ambition is to build a high quality senior risk investment portfolio securing, in the main, strong and stable cashflows. That said, given the nature and strength of our sponsors, we also look to support asset and portfolio re-positioning against business plans allowing value to be created.
Development finance also features with Build to Sell residential generally funded through corporate lines to regionally focussed, mid-sized housebuilders. However scheme specific senior financings for fully / partially pre-let commercial, BtR and PBSA are also core offerings.
Our differentiators are our dedication and delivery, be it credit approvals in line with the terms offered or an absolute commitment to achieving deal timeline commitments – our clients hugely appreciate this approach, as shown in their feedback in the testimonials here.
We are very proud of our successful track record of both relationship resurrection and conversion of new business, and we are very excited at the prospect of developing the business further over the coming years.
So, for £15+m debt requirements in the CRE sector, please contact us on the numbers below.
Skip to content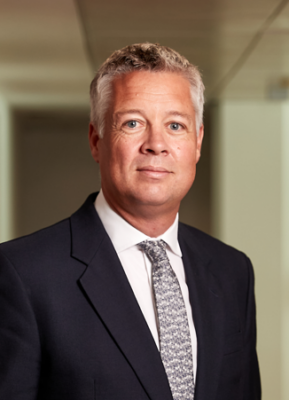 Head of Corporate Banking & Property - United Kingdom
Andrew Pendered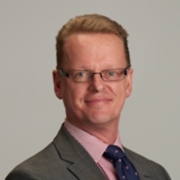 Director, Property Finance Group - United Kingdom
Phil Edwards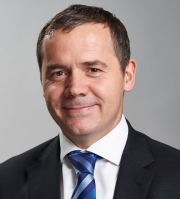 Associate Director - Property Finance Group
Scott Murdoch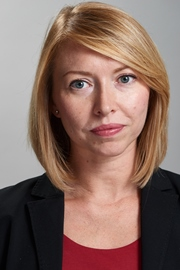 Associate Director - Property Finance Group
Natalia Fitch