Skip to content
Protecting your business is our business
International trade can be both a challenging and richly rewarding business – but it's not without risk. As well as contractual and commercial conditions, factors such as political, economic and transfer risk all have a bearing on whether trade transactions are secure and profitable. That is why protecting your business against the unique and complex risks associated with international trade, particularly in emerging markets, is our priority.
Our highly experienced Trade Finance specialists work closely with you in helping to identify and manage any trading exposure you may be faced with. We combine our in-depth knowledge of your requirements with a wide suite of Trade Finance instruments in developing the right Trade Finance solution for your business.
Our Trade Finance team can help you face the challenges associated with:
Making payments effectively and easily
Securing export contracts
Securing payment for export goods
Being competitive by offering extended credit terms
Obtaining competitive finance without relying on existing bank facilities
Securing delivery of imported goods
Improving cash flow on your payment receivables
Why Bank of Ireland?
We extend our influence and reach beyond our home shores – we visit the markets our clients trade with and we have built up and continue to develop a close network of correspondent banks globally.
We cover a wide range of country and bank risks and have the ability to support you wherever you are trading is extensive.
We are up to date – our Trade Finance team regularly engages with industry professionals and other international banks involved in Trade Finance. Our focus is to provide our clients with the solutions they require at competitive prices.
We offer a personal service – one of our in house team of documentary specialists will be dedicated to working with you, understanding your individual requirements and guiding you through each transaction.
Whatever your international trade requirements might be, we can help you successfully manage the unique risks associated with international trade and ensure your overseas trade business is both efficient and secure.
For details on Trade Finance Risk Appetite, click here.
Skip to content
Head of Customer Group - Global Markets
John Moclair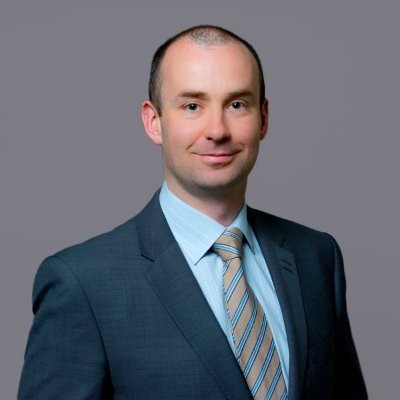 Head of Trade Finance - Trade Finance
Owen Neary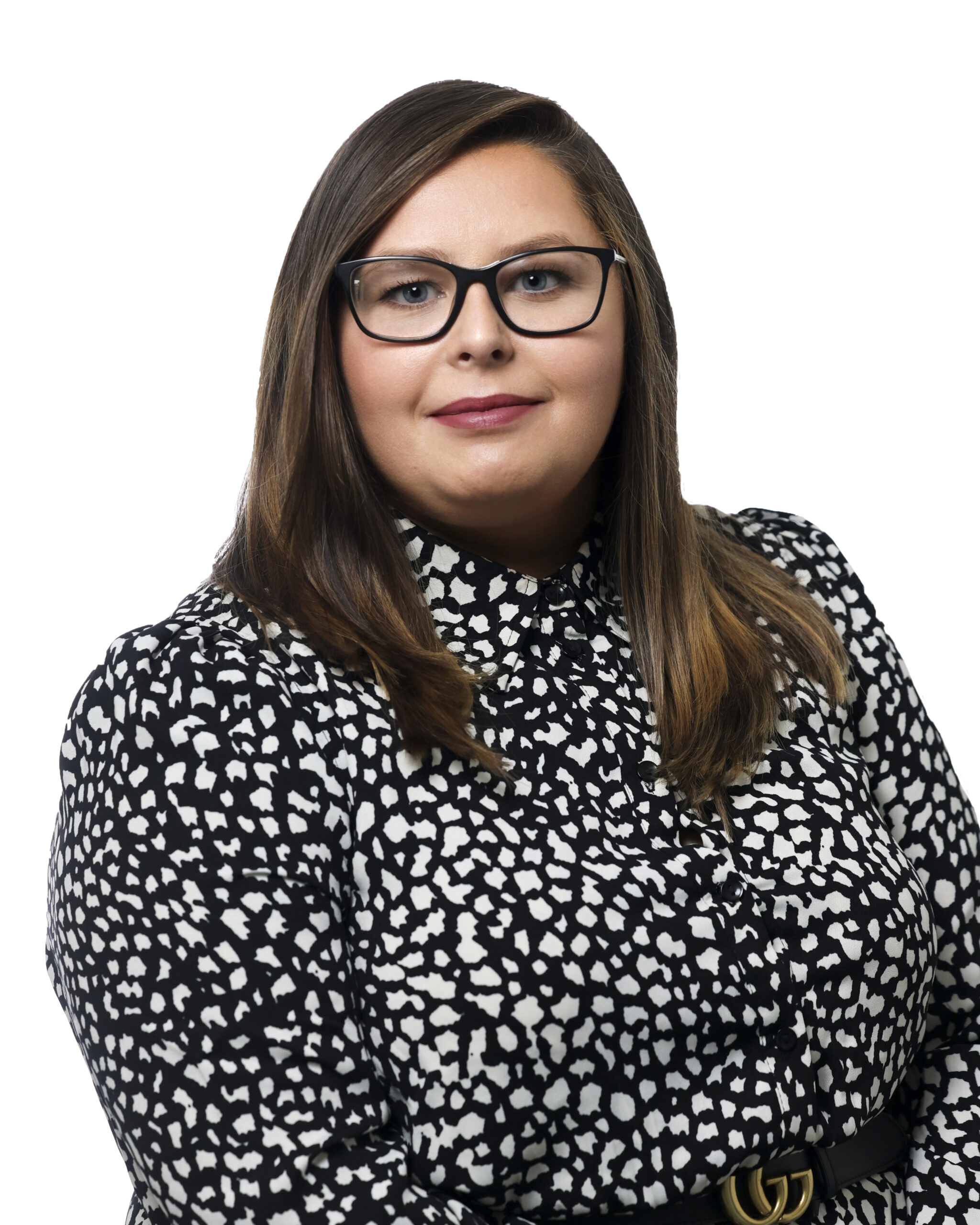 Senior Manager - Trade Finance
Denise Sheehy