Supporting you with a complete range of treasury risk management solutions
Corporate Sales
Supporting Ireland's largest commercial enterprises with their foreign currency and interest rate risk management needs.
Our dedicated team of expert relationship managers can guide and support your business through the fast changing global markets environment.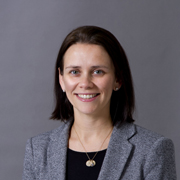 Louise Cluskey
Head of Corporate & Institutional Treasury Solutions
Laura Banks
Head of Corporate Sales
Corporate Sales
Dan Morley
Corporate Sales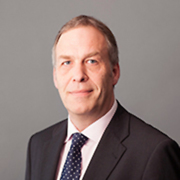 Paul Harris
Corporate Sales
Andrew Burns
Corporate Sales
Eavan Coakley
Corporate Sales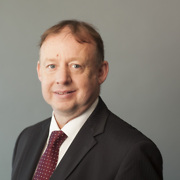 Eamon McManamy
Corporate Sales
Vinnie Killeen
Corporate Sales
Deborah Hamilton
Corporate Sales
Jake Reihill
Corporate Sales
Institutional Sales
Supporting Ireland's largest financial institutions with their complex treasury needs.
Martin Kindregan
Head of Institutional Sales
Institutional Sales
Doireann Ni Lionaird
Institutional Sales
Risk Solutions
Our team of Risk Solutions experts support your Global Markets relationship manager when your business needs to use a structured risk management product. The team will work with you to understand your needs and tailor a risk management solution to meet your requirements.
Peter Walsh
Head of Risk Solutions
Risk Solutions
Edward Preston
Risk Solutions
Peter Browne
Risk Solutions
Michael Casserly
Risk Solutions
Robyn Whitmore
Risk Solutions
Business Development
New to Bank of Ireland Global Markets? Our Business Development team can guide you through our offering and get you started with us.
Gavin Rylands
Head of Business Development
Business Development
Micheal Dooley
Business Development
Trade Finance
Headed up by Peter Murray and supported by a team of experienced Trade Finance professionals, the team are here to support all your international trade requirements. For more information on the services we offer to support your business click here or contact a member of our Trade Finance Specialists Team.
Peter Murray
Head of Trade Finance
Trade Finance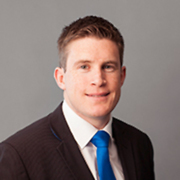 Philip Healy
Business Development Manager
Trade Finance
Nicola Devane
Manager
Trade Finance
Global FX Code - Statement of Commitment
Published in May 2017, the FX Global Code of Conduct was developed by the Global Foreign Exchange Committee along with global central banks and market participants.
According to the Global Foreign Exchange Committee, the purpose of the Code is "to promote a robust, fair and appropriately transparent market in which a diverse set of Market Participants, supported by resilient infrastructure, are able to confidently and effectively transact at competitive prices that reflect available market information and in a manner that conforms to acceptable standards of behaviour." (Global FX Committee 2017).
The FX Global Code is based around 55 principles covering Ethics, Governance, Execution, Information Sharing, Risk Management & Compliance and Confirmations & Settlements.
Bank of Ireland is committed to adopting best practice at all times in order to serve our customers brilliantly, and following a comprehensive review of all relevant policies and practices, is proud to confirm it complies with all the requirements of the Code.
Hence, we have signed the public Statement of Commitment attached.
Please feel free to speak to your relationship manager / Bank of Ireland Global Markets' contact if you require any further information.
Our commitment to you