Skip to content
Our Product and Services Offering
Bank of Ireland provides a full banking service to both domestic and international companies, operating across a wide range of sectors. Our dedicated Foreign Direct Investment (FDI) Team will work with you to deliver a package to suit your needs. We have strong distribution capabilities with 250 branches in Ireland, c.1,700 self-service devices, online, phone and mobile banking. We also provide a Corporate Start-up Package for new Foreign Direct Investment companies setting up in Ireland.

Corporates
Fast-track account opening process*
Checking and Deposit Accounts
Electronic Banking
Payroll Facilities
Business Credit Card pre-approved limit
FDI Business Package to minimise banking fees
Foreign Exchange and Treasury Services
Executives/Employees
Account opening prior to/post arrival in Ireland
Checking and Deposit Accounts
Debit and Credit Cards
Mortgages and Personal Loans
Pensions
Workplace Banking
*Subject to account opening documentation requirements being met.
Skip to content
Bank with us for global thinking and local knowledge
We offer a dedicated service to international companies setting up in Ireland, which includes;
A central point of contact available to you,
A responsive, efficient and reliable service,
Decisive action, through our strong local knowledge and the ability to make decisions locally,
Access to the resources of our global business to help you every step of the way.
Head of Global Foreign Direct Investment - US Based
Kevin Elliott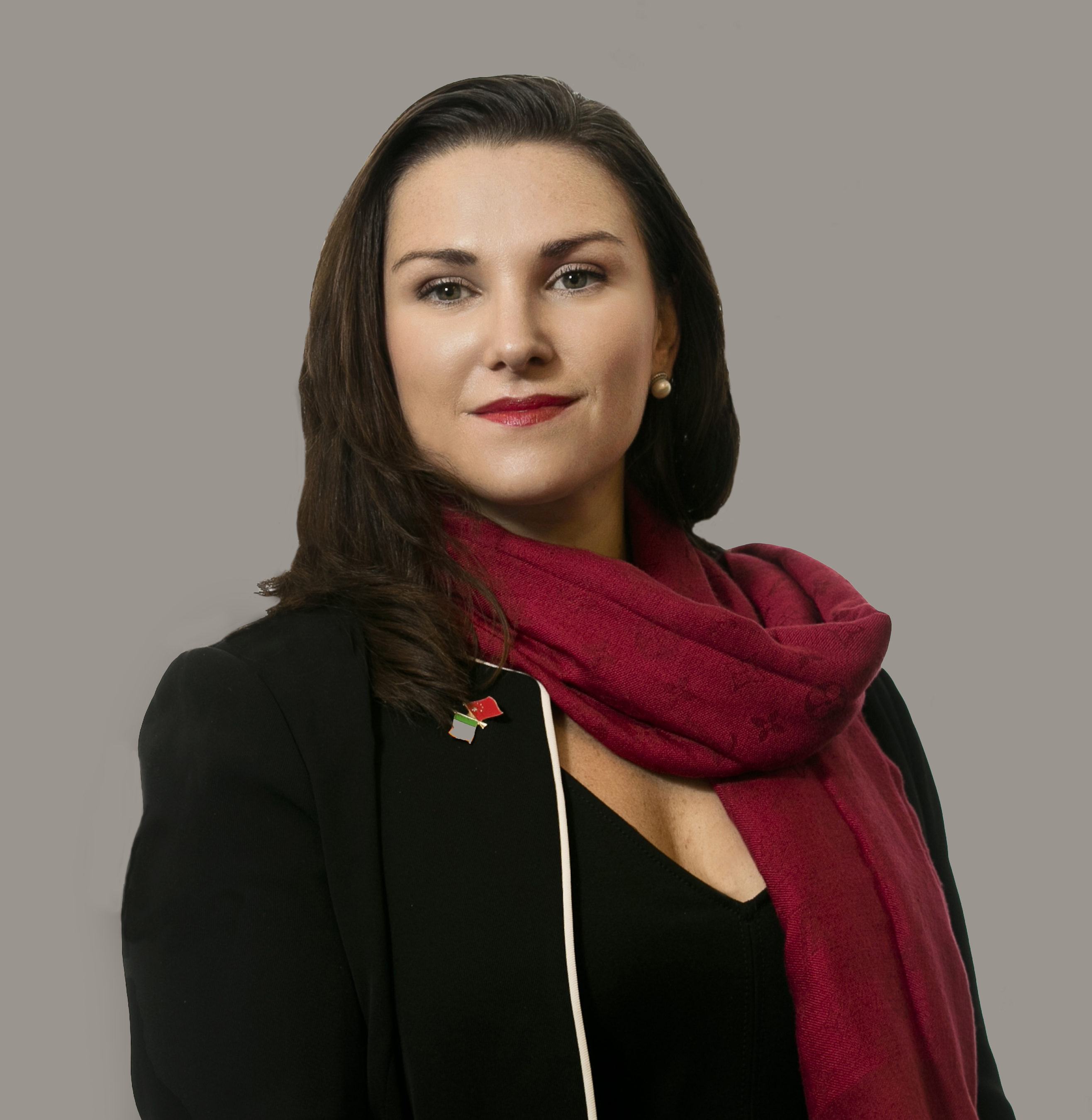 Senior Vice President - Foreign Direct Investment
Stephanie FitzGerald-Smith
Senior Vice President - Foreign Direct Investment
Pamela Connell
Vice President - Foreign Direct Investment
Indre Riaukaite