Why Bank of Ireland for the Exporting Sector?
Sector Expertise
Irish exporting companies are looking for a local bank with the highest level of expertise, flexibility and overall service.
Our experienced export team provides financial expertise combined with the highest level of customer service to deliver optimal solutions for export-oriented businesses.
MEET YOUR TEAM
Relationship Management
For exporting companies, overseas trade is a key contributor to the growth of business. That is why helping to protect your business against the unique and complex risk associated with international trade, particularly in emerging markets, is one of our main priorities.
At Bank of Ireland, our relationship managers can offer a comprehensive suite of products and services to export customers.
MEET YOUR TEAM
Comprehensive Offering
At Bank of Ireland, we can help you to determine the most appropriate banking and financing solutions to meet your exporting needs.   Our extensive export support, competitive pricing and experience in the areas of outward investment means we can offer creative and innovative solutions for export companies.
Your Relationship Manager will provide a central point of contact for all your banking requirements.
FIND OUT MORE ABOUT OUR OFFERING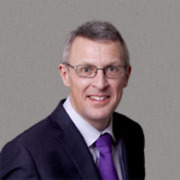 Donal Duffy
Director
Corporate Banking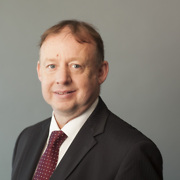 Eamon McManamy
Associate Director
Global Markets