Skip to content
"We are delighted to have Bank of Ireland as a funding partner for our residential sites. The team is made up of highly proficient and skilled individuals that are dedicated to their work and provide our company with top class advice. Their terms are competitive and we look forward to a continued relationship and working with them again on future deals."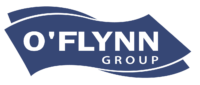 "We've had a very positive experience working with the Bank of Ireland Property Finance team on our Clancy Quay development. The team have consistently delivered within tight timeframes and have shown flexibility throughout the programme. We look forward to working with them again on future schemes."

"The Group's strong relationship with Bank of Ireland extends over 25 years. At that time, the Bank supported a MBO of the Jones Engineering Group, from which Esprit Investments established itself as an independent Group in recent years. The Bank's expertise in, and knowledge of, the Irish property market has been of invaluable assistance to Esprit Investments both in building its portfolio and structuring its funding strategy accordingly."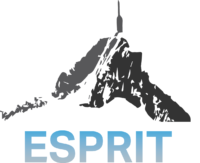 ''We are working with Bank of Ireland's Property Finance team on a number of existing and new developments along the East coast corridor. We have found Bank of Ireland's approach to be refreshingly pragmatic, with an energetic team who have executed facilities within timelines which suited our needs. We look forward to strengthening our relationship with Bank of Ireland into future developments."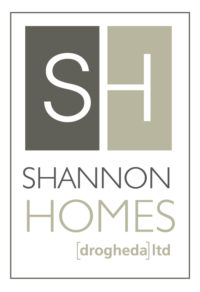 We have had a relationship with the Property Finance Team of Bank of Ireland for many years now during which time we have found them very straightforward to deal with, they always work hard to fully understand our requirements and are incredibly supportive of our business. The Weston Group has ambitious plans for growth and we are delighted to have Bank of Ireland on board to share the journey with us.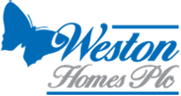 We were delighted to work with the Property Finance team at Bank of Ireland who understand Arora Group's vision on delivering sound long term value and supporting us in expanding, developing, and consolidating a diversified property asset portfolio across our key markets. We have always been grateful for their support and prompt delivery in line with the quoted terms; we look forward to working with BOI as our partner for the long-term.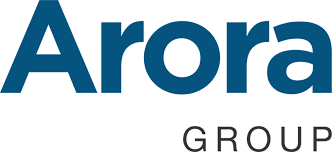 We are delighted to have secured the support of the Property Finance Group at Bank of Ireland. From our first informal meeting it was clear that they had a deep understanding of the UK house building sector, but more importantly, that they had a real appetite to understand the unique Avant Homes DNA! They delivered exactly what they said they would, on time whilst also being commercially competitive. We look forward to a continued strong partnership together.