Why Bank of Ireland for the Property Sector?
Market Leading
As the No. 1* Corporate Bank in Ireland, we offer a full and competitive suite of products & services. Our Property Finance Group provides attractive financing packages to leading property developers and investors based in Ireland and across international markets.
Bank of Ireland is committed to supporting the Irish real estate market, responding to market needs, promoting economic recovery and supporting our customers in the sector.
*Bank of Ireland analysis of independent industry statistics 2017
Sector Expertise
Our dedicated team has significant experience working with clients in the Property Sector.  We are one of the leading domestic funders in the investment market and we have broad experience and expertise across all aspects of this market.
We have a specialised Construction & Development team focussing on residential and commercial development. We also have expertise in larger ticket, highly structured transactions for Institutions, Qualifying Investment Funds, REITs, loan syndicates as well as tax based lending and syndicated debt facilities.
Relationship Management
Our dedicated Relationship Management approach provides industry expertise and market insights as well as a coordinated central point of contact for our clients.
Delivering a superior service to our clients is the cornerstone of our business and our approach is key to this success. Speed and accuracy are essential in delivering successful transactions and this is enabled by our responsive local decision making process.
"We were delighted to work with the Property Finance team at Bank of Ireland. Their terms were competitive and they worked hard to agree the facility within a tight timeline. We look forward to a long relationship with them."
"Bank of Ireland was flexible in structuring acquisition and development finance facilities to suit our needs and which addressed the challenges we faced as we progressed our acquisition. They delivered what they said they would when we needed it. It also undoubtedly helped that they were so familiar with the QIF structure we used. We look forward to working with them again on future deals"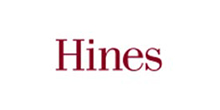 "As Green Property approaches its 50th anniversary we are delighted to continue to count on the support of Bank of Ireland, most recently in the financing provided to Green REIT plc on Central Park, Ireland's leading suburban office park. This was a large and complex transaction which required a pragmatic lender with the capability to execute efficiently, both of which Bank of Ireland showed in abundance."
"Bank of Ireland's Property Finance Group delivered on financing for MKN Property Group's diverse portfolio of assets and have continued that support as we bring a new residential development to completion. We are delighted to have Property Finance Group as our banking partner."
Bank of Ireland Property Finance
About Us
If you are an investor or developer, who is planning to undertake a new property venture in Ireland, why not discuss your banking needs with us? With our range of expertise in structuring property loan facilities we can add real value to your funding strategy.
Paul McDonnell
Head of Property Finance Group
Corporate Banking
Pat McSweeney
Director, Investment
Property Finance Group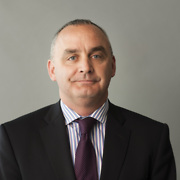 Michael Murray
Director, Construction and Development
Property Finance Group
Nicholas Lyons
Director, Investment
Property Finance Group
Susan Brown
Director, Investment
Property Finance Group
John Boyce
Director, Investment
Property Finance Group
Ian Sheppard
Regional Director, NI Business & Corporate
Northern Ireland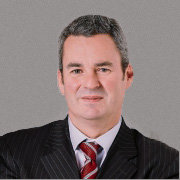 Craig Logan
Director
Corporate Banking NI
Andrew Pendered
Head of Property Finance
United Kingdom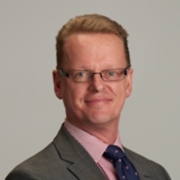 Phil Edwards
Director, Property Finance Group
United Kingdom
Pat McSweeney
Director, Investment
Property Finance Group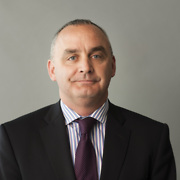 Michael Murray
Director, Construction and Development
Property Finance Group
Nicholas Lyons
Director, Investment
Property Finance Group
Susan Brown
Director, Investment
Property Finance Group
John Boyce
Director, Investment
Property Finance Group
Ian Sheppard
Regional Director, NI Business & Corporate
Northern Ireland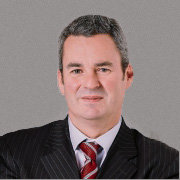 Craig Logan
Director
Corporate Banking NI
Andrew Pendered
Head of Property Finance
United Kingdom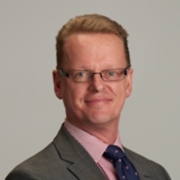 Phil Edwards
Director, Property Finance Group
United Kingdom