Skip to content
Bank of Ireland Global Markets is a leading provider of Foreign Exchange (FX) treasury services in Ireland. We provide a comprehensive FX risk management offering including all FX instruments. Our Treasury specialists will take the time to help you evaluate your currency risk management choices.
We offer tailored products specifically manufactured around your needs and understand the importance of efficient settlement time for your business, offering same day value transfers in US Dollar, Sterling and Euro.
Whether your requirement is for effective execution of core currency transactions or for customised strategic risk management, we will help you to develop the best solutions for your business. We offer access to all major tradeable currencies and selected currencies across South America, Africa and Asia.
Talk to us today.
ROI +353 (0)1 609 4300
UK 0800 039 0038
US +001 (203) 391 5555
Skip to content
Skip to content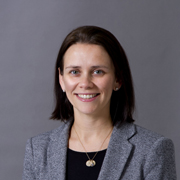 Head of Business Development - Global Markets
Louise Cluskey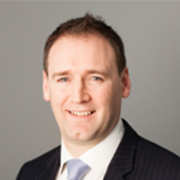 Senior Dealer - Global Markets
Ciaran Cash
Head of Institutional Sales - Global Markets
Gavin Rylands
Senior Manager - Corporate & Institutional Sales
Vinnie Killeen